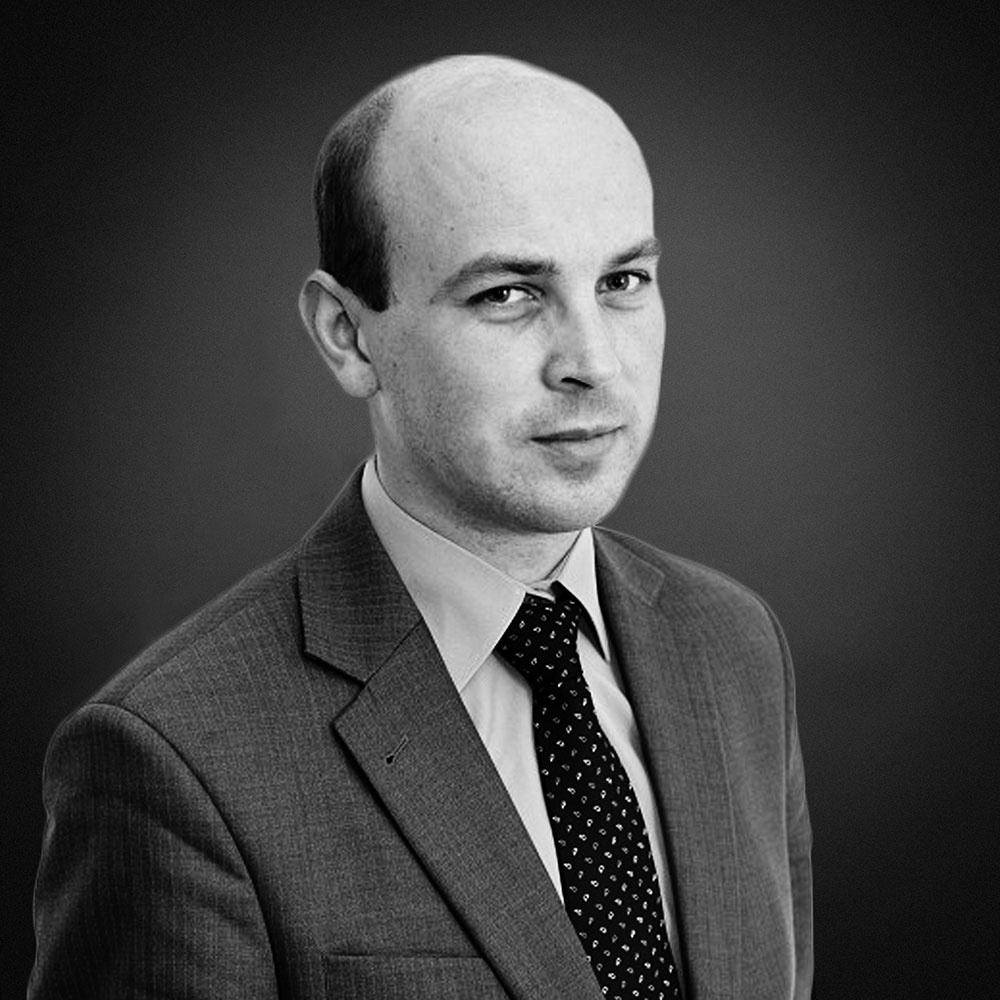 Areas of expertise:
Corporate Law, Commercial Law
Qualifications and professional experience
He has a degree from the Faculty of Law and Administration, Jagiellonian University, Kraków, Poland. In 2010, he was registered as an advocate with the Katowice Regional Bar Association.
He works for individuals and businesses, including companies and commercial partnerships. He also works in criminal law, defending people suspected of or charged with business or tax crimes.
He has been part of KBZ's team for 5 years.