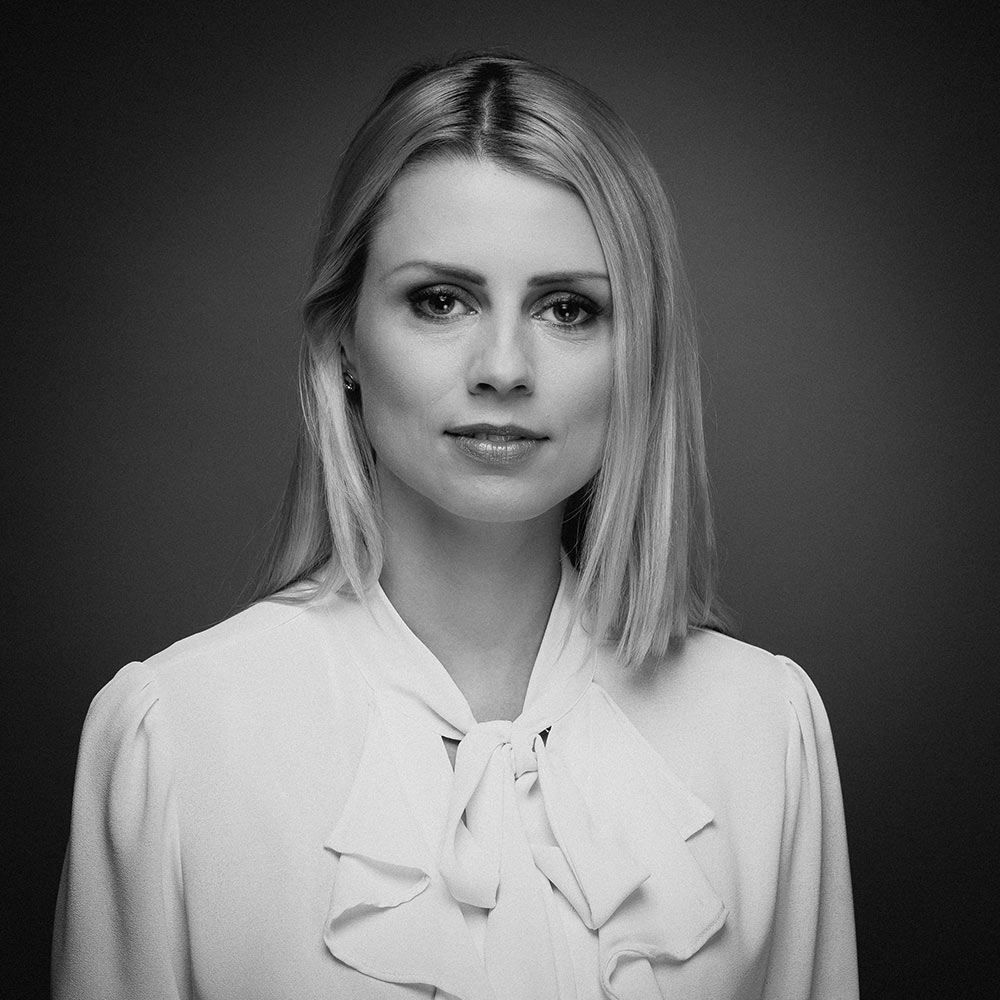 Areas of expertise:
Civil law, commercial company law, business law
Languages:
French and English
Qualifications and professional experience
She has a master-level degree in law from the Faculty of Law and Administration, University of Wrocław, Poland.
Currently, she is in her second year working towards an attorney-at-law (radca prawny) qualification.
She gained her professional experience working at law firms, where she provided legal services to Polish and international clients in civil law, commercial company law and business law.
As a member of KBZ's team, she assists business clients with aspects of, in particular, civil law, public procurement law and commercial law.
She has been part of KBZ's team since September 2018.
Interests
detective stories, psychological novels, criminology, cinema