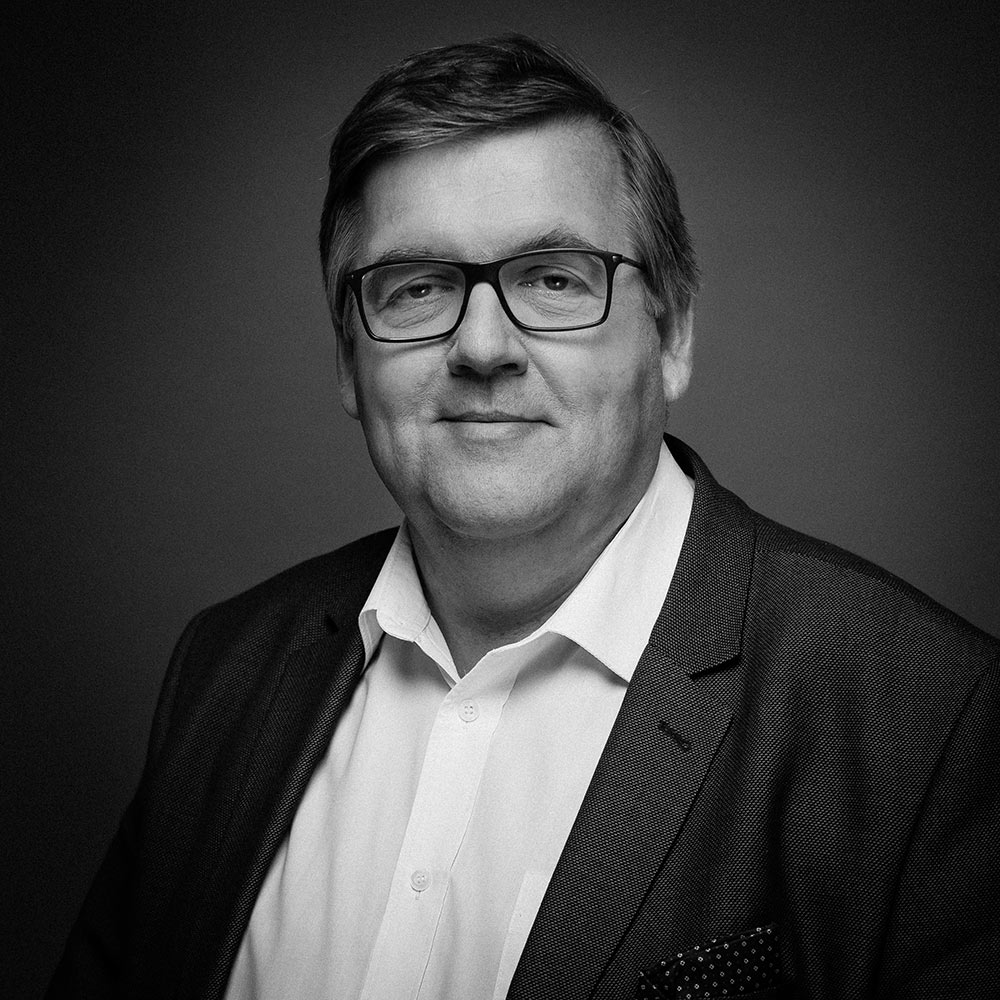 Łukasz Jarski
Position:
Managing Partner / Advocate
Areas of expertise:
Criminal law and criminal procedure, commercial company law
Languages:
Russian, French (elementary)
Qualifications and professional experience
He has a law degree in law from the Faculty of Law and Administration, University of Silesia, Katowice, Poland.
After university, he held the position of judge in civil and criminal cases.
In July 2006, he was registered as an advocate with the Katowice Regional Bar Association.
He specialises in criminal law, including economic crime and tax crime (known as white-collar crime) cases.
He also provides legal services to commercial companies and foundations, and deals with company / foundation registrations with the National Court Register.
Since 2008, he has been licensed to represent clients in canonical marriage invalidation processes before the Katowice Metropolitan Court.
He has completed a traineeship at the Tribunal de Grande Instance at Dijon, France.
Interests
History, mountain hiking and bridge