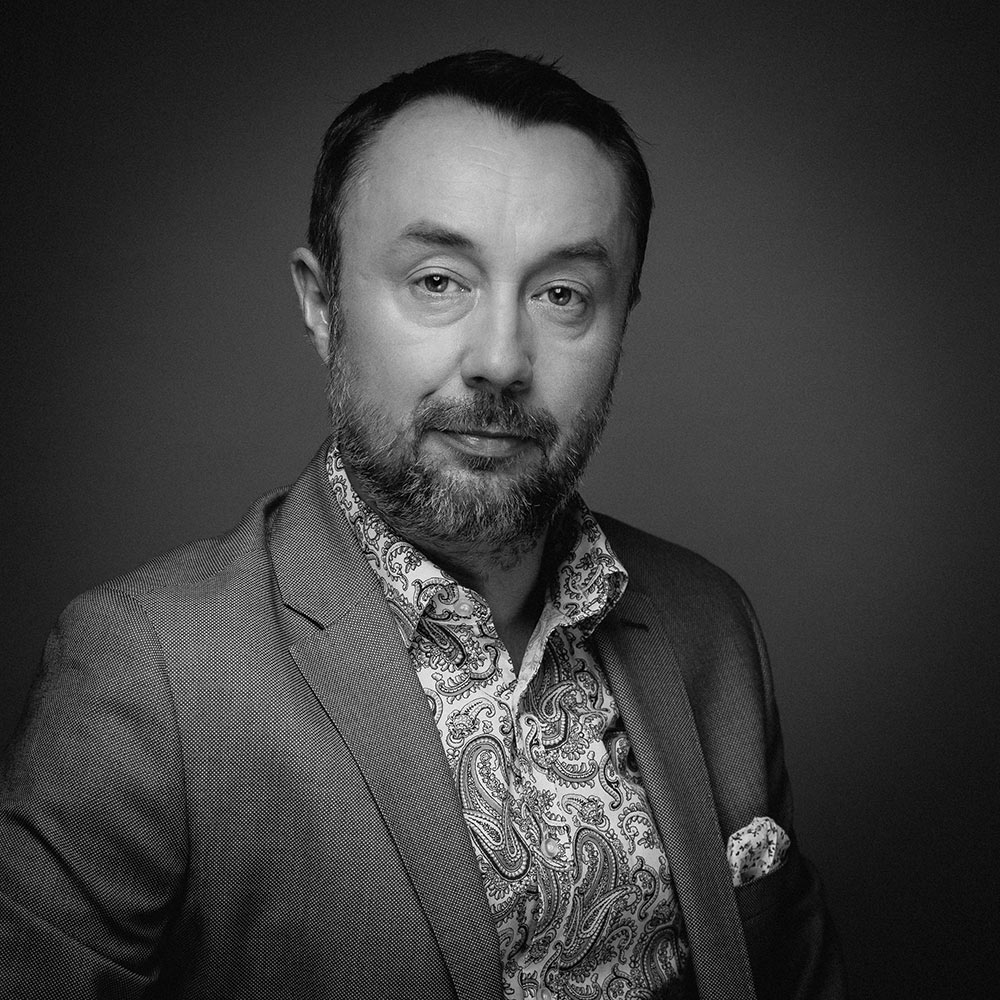 전문 분야:
Intellectual property law, international tax optimisation, customised solutions in property and capital protection, company conversions and mergers (for companies owned by Polish and foreign investors), due diligence examinations
언어:
English, Czech, Russian (elementary)
전문 자격 및 직업 경험
He has a master-level degree from the Faculty of Law and Administration, University of Silesia, Katowice, Poland, and completed a course leading to a PhD.
He is an international lawyer registered with the American Bar Association and the Law Society of Ireland.
From 1997, he worked for IT companies, including with telecom network inventory contracts for TP S.A., Poland's largest telecom company. Later, he provided legal services to private business clients in different sectors and industries, as well as local government institutions, while working as a research-and-teaching assistant at universities and a trainer for training centres in and outside Poland.
Since 2004, he has been a member of the Association of Independent European Lawyers in London. In 2011/2012, he was the president of the same organisation.  Aleksander works closely with colleagues from many countries. He is responsible for taking KBZ's business international. He has brought investors from the Czech Republic, Slovakia, the Netherlands, Hungary, Italy, Argentina, and the United States to the Polish market. He has advised Polish companies expanding their operations into foreign markets.
In 2007-2009, he joined forces with KMB Solicitors in Dublin in a project called KMB-Stuglik Solicitors to provide legal services to Polish people living in Ireland and Irish investors in Poland.
Currently, he is engaged in projects related to managing the work of Polish, Czech, Cypriot and Slovak lawyers as part of KBZ. Aleksander is a practising manager working for Polish and foreign companies, including in Czech and US ones.
He is a member of the Council of the Katowice Regional Chamber of Commerce and a registered representative of the Chamber. Managing partner.
Research papers published
He has authored tens of articles and books on copyright, business, tax and labour law, e.g.:
관심 분야
travelling, asian cuisine, architecture