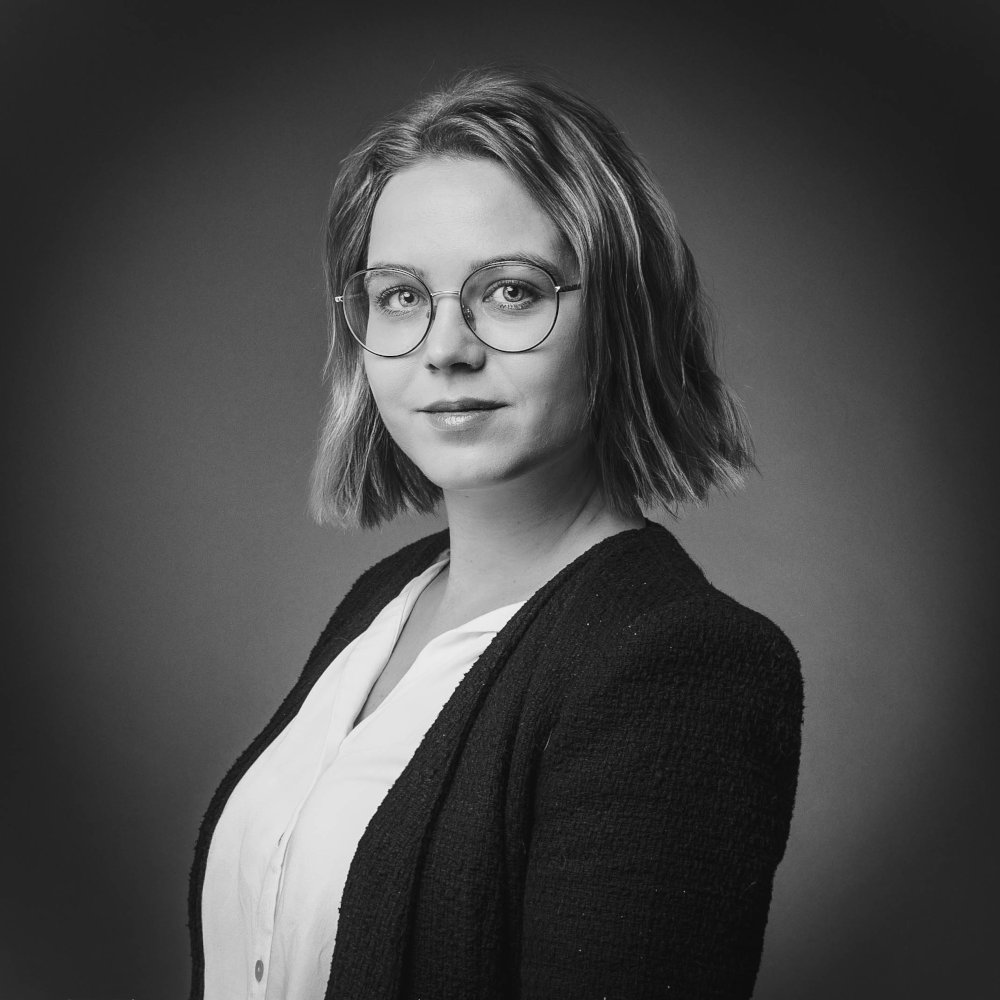 Position:
Counsel / Attorney at Law
Areas of expertise:
Individual and collective labour law, data protection law, civil law and proceedings
Qualifications and professional experience
Legal advisor registered in the list of legal advisors at the Regional Chamber of Legal Advisors in Katowice. A graduate of law at the Faculty of Law and Administration of the University of Silesia in Katowice and postgraduate studies in labour law at the Jagiellonian University in Kraków.
On a daily basis, she advises HR departments (e.g. at businesses employing more than 500 employees) and represents Clients in the scope of both individual and collective labour law. She participates in the implementation of work regulations, remuneration regulations, remote working rules and other internal regulations. She has participated in projects related to employee outsourcing, in group dismissal procedures and in workplace transition procedures. She advises on civil law forms of cooperation, including B2B agreements. She represents clients in court proceedings, including those before the labour court.
She is also experienced in providing legal services to entrepreneurs in the field of personal data protection. She has served as a Data Protection Inspector in automotive and manufacturing companies. She has participated in numerous audits and the implementation of correct personal data processing rules in organisations.
She has practical experience in conducting trainings, including in the field of labour law and personal data protection.
She is experienced in providing legal services to Polish and foreign individual and business clients.
Interests
She loves travelling and active leisure activities including cycling, rollerblading and snowboarding in winter. She is also an animal lover.