Why should you trust us?
In response to the growing number of Korean investments, we have established cooperation with the prestigious Korean law firm LIN P.C.
This cooperation will allow for legal advice and consulting on investments in both markets. It will make it easier for potential entrepreneurs to start investments and will also help in the process of their implementation. The Republic of Korea is an important economic partner of Poland, and Korean investments in Poland have become an important element of Polish-Korean economic cooperation.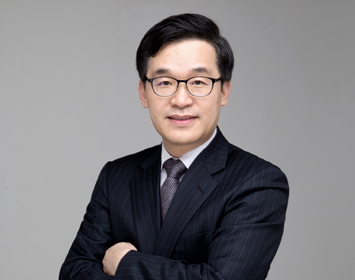 Jin Seok LIM
Attorney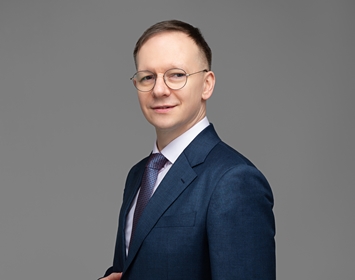 Milosz Zurkowski
Foreign Attorney