Advices for businesses:
MORE »
- Check what are the current rights and obligations during an outbreak
Coronavirus - Legal Information
- Legal information on the anti-crisis shield
- Use of various forms of aid

Law and taxes for investors
Consulting in the acquisition of companies and properties

Takeovers and restructuring
MORE »

MORE »
Tax planning and cost optimisation for companies
Experience of managing dozens of companies, trusts and foundations worldwide

The government is not sitting by idly, and law is changing all the time
MORE »
With us, you will stay up-to-date with changes in law!

Quick and effective litigation
She won 10 out of our first 10 court cases!
MORE »
Representation in commercial court disputes

Comprehensive support for HR teams
MORE »
Comprehensive legal services for pharmaceutical industry clients
Personnel file & GDPR audits

Contract negotiations, conducting complex audits and crisis management for business
Due diligence examinations, joint ventures, share lock-up agreements, private placements, leveraged buyouts, management buyouts, crisis management
MORE »
This is my know-how in my daily work
Our fast expansion, strict client confidentiality policy, expert knowledge of market practices and commitment to building long-term relations are only some of our strengths. Our team of lawyers and experts is a professional advisor for business.
The years of our team's experience, combined with their expertise, allows us to deliver advisory services according to the highest standards in legal and tax security assurance.
Our solutions will help you minimise your business risks and produce results as close to your expectations as possible.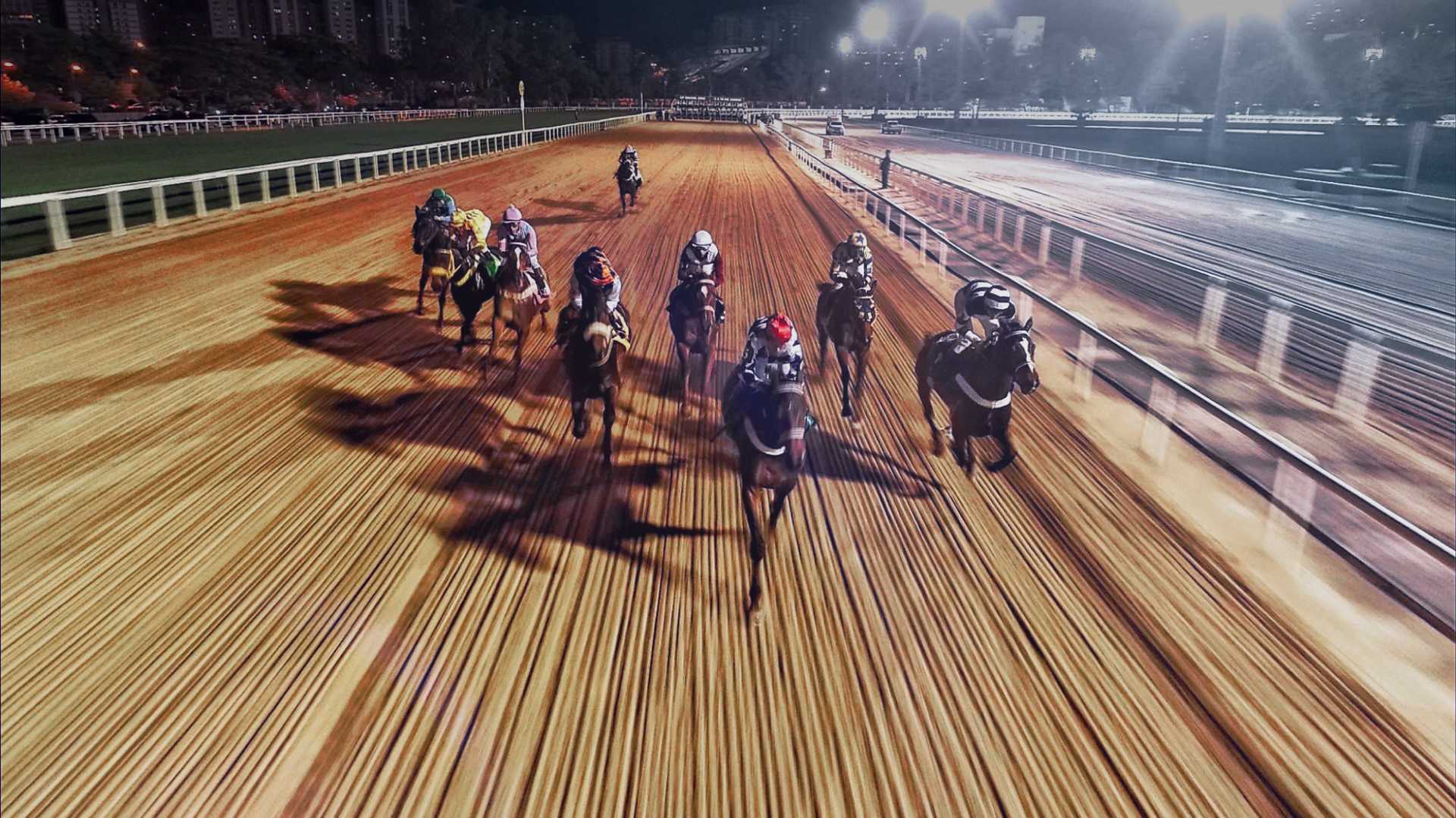 With us, your business will always stay
ahead of others!
Areas of practice
Are you planning to invest and seeking the best advisers in town? If yes, you have found the right people to help you achieve your goals!
Whatever business you do, you need the best advisers and experts. We can offer you our practical experience in the following sectors:
You must look at facts, because they look at you.
Winston Churchill
40 years of experience
Our practical experience and extensive knowledge are the foundations of the KBZ team's mission, which is to make you feel secure in what you do and to provide with the right legal solutions.
Marian Żuradzki - attorney