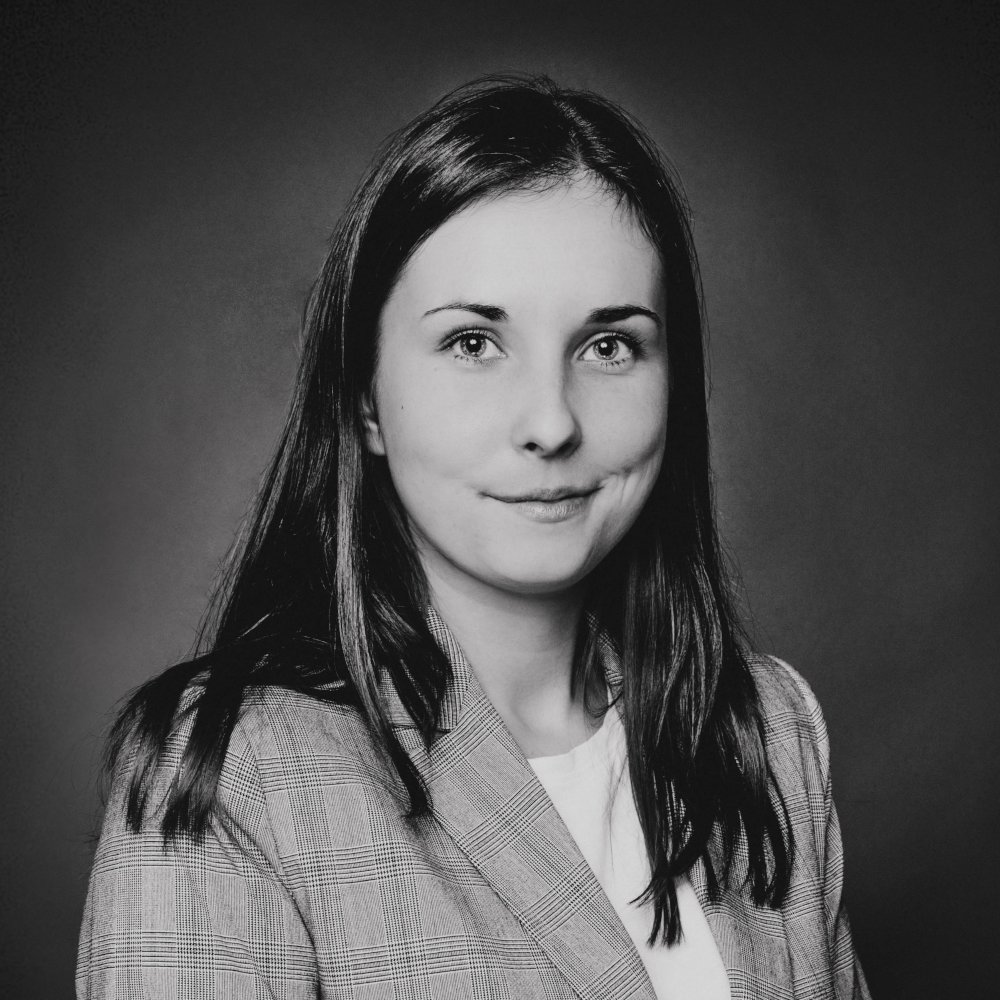 Areas of expertise:
Civil law, commercial company law, labor law
Languages:
English, French (basic)
Qualifications and professional experience
Graduated from the Faculty of Law and Administration at the University of Silesia in Katowice, Poland. In January 2021 she started her lawyer's apprenticeship.
She gained experience practicing in local government institutions and in a law firm.
She has been working with KBZ Law Firm since 2019.
Interests
Crime stories, theater, travel