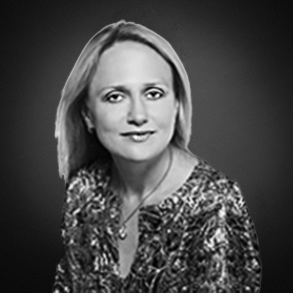 Areas of expertise:
advising business clients on aspects of commercial law, bankruptcy (insolvency) law, business law and civil law
Languages:
Czech, English, German
E-mail:
sekretariat@hk-advokat.cz
Qualifications and professional experience
Hana is a Czech advocate. She has a law degree from the Faculty of Law, Charles University, Prague, the Czech Republic.
After working for leading Czech law firms for some time, Hana is now a self-employed legal practitioner.
She provides legal services to international business clients, including German, Polish and Norwegian companies, expanding their operations into the Czech market.
Since 2008, together with Aleksander Stuglik, she has been working for Czech companies with operations in Poland. They also help Polish businesses to expand into the Czech market. One of the clients is a leading Czech company in the sportswear and outdoor clothing sector.