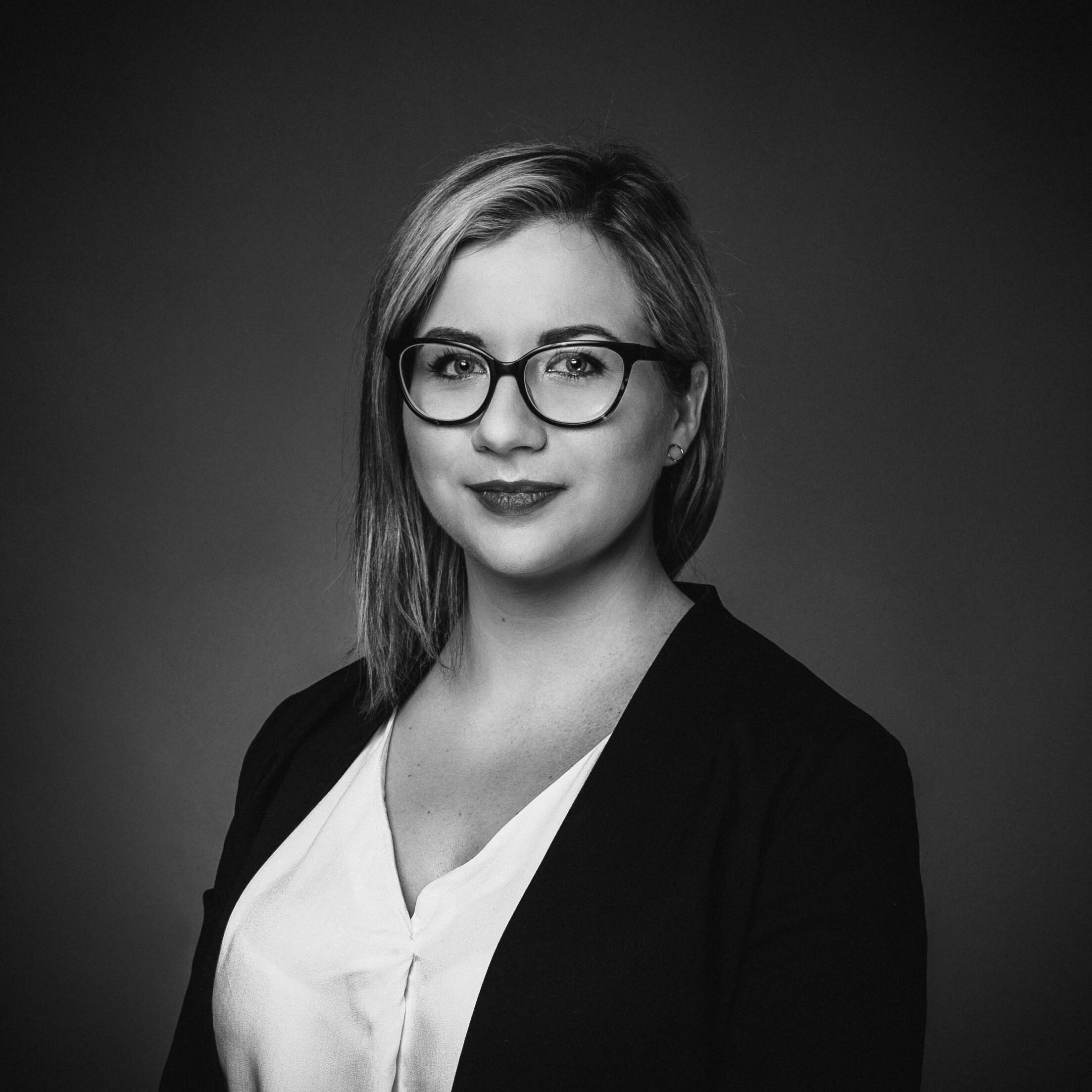 Position:
Counsel / Attorney-at-Law
Areas of expertise:
Business law, substantive civil law, litigation, real estate law, energy law (district heating networks), bankruptcy and restructuring proceedings
Qualifications and professional experience
Attorney-at-Law registered in the list of legal advisors of the Regional Chamber of Legal Advisors in Katowice.
Graduate of law at the Faculty of Law and Administration of the University of Silesia in Katowice. She has several years of experience in providing legal services to both entrepreneurs and public administration bodies, including local government units and local government units, as well as municipal companies managing communal real estate.
She has also provided legal assistance to entrepreneurs in restructuring and bankruptcy proceedings, as well as legal advice on environmental law, including water and sewage networks.
At the Firm, she mainly provides legal services to entrepreneurs in the real estate development, construction and energy sectors in the field of district heating networks.
She has extensive professional experience in litigation, which she gained at leading law firms in Silesia.
Interests
Mountain hiking, volleyball, recreational biking.