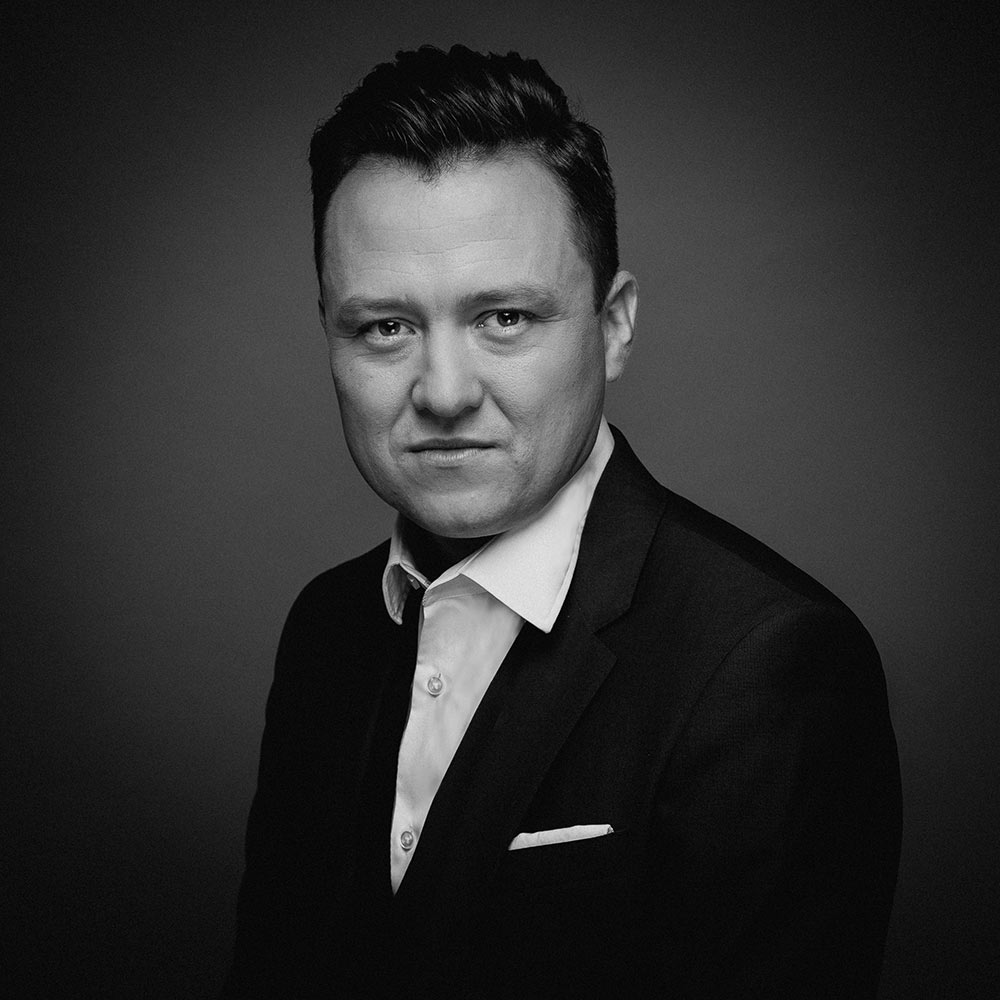 Position:
Managing Partner / Advocate
Areas of expertise:
Construction law, taxes, commercial law, pharmaceutical law, M&A transactions, business restructuring, legal services for foreign clients
Languages:
English, German, Korean (elementary)
Qualifications and professional experience
Krzysztof has a law degree from the University of Silesia,
Katowice, Poland. He is registered as an advocate with the Katowice Regional Bar Association.
Since 2003, he has been part of the team of Kancelarii KBZ Żuradzka & Wspólnicy Adwokaci i Radcy Prawni Sp. k.
He specialises in investment processes in Poland as well as construction law and company law.
He advises clients on M&A transactions in the private sector, managing M&A projects for both sellers and buyers.
He works closely with manufacturers based in special economic zones and with companies operating in the clothing, construction, pharmaceutical and energy sectors.
Krzysztof has advised clients in investment projects, particularly projects based on FIDIC contracts, with the total value of over PLN 2.2 billion.
He is an adviser to foreign investors and Polish companies in M&A transactions in Poland, including many due diligence projects.
He has advised clients in restructuring projects, which included the famous process of consolidating the Polish defence industry, where he advised a major company in the Polska Grupa Zbrojeniowa group.
Krzysztof is a specialist in advising and building family businesses, offering legal advice on many aspects of developing such businesses (protection of private assets, succession and inheritance).
On the international side, he has considerable experience of advising Korean, Czech, Austrian, Slovak, Italian, Canadian and German investors.
He is a speaker and panelist at many conferences and seminars discussing legal aspects of investing and developing family businesses in Poland.
As a managing partner at KBZ, he manages the firm's Korean Desk, participates in trade missions to Asia, including South Korea.
In 2008-2009, he was a member of KMB Stuglik Solicitors, a joint project with KMB Solicitors in Dublin, Ireland.
At KBZ, he is responsible for client acquisition and communication.
Interests
Horse-riding, golf, sailing, travelling, Mediterranean and Asian cuisines