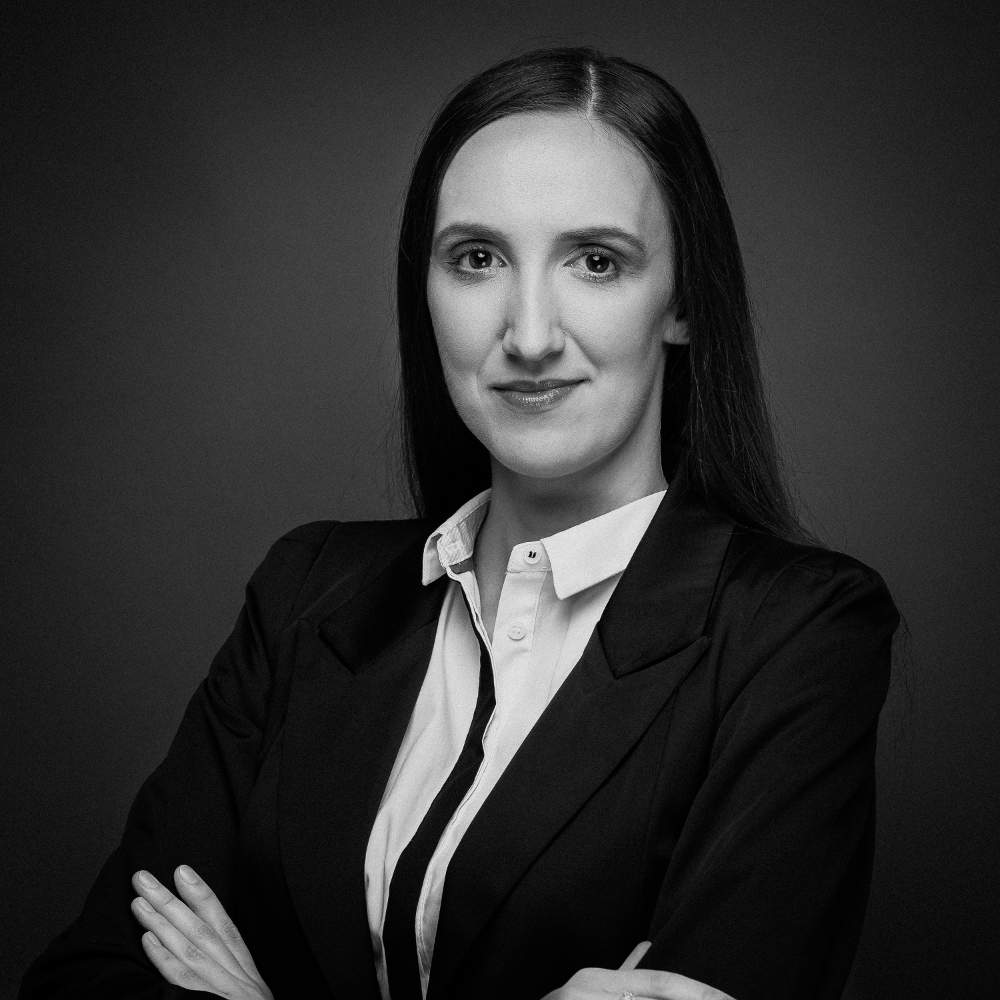 Position:
Counsel / Attorney-at-Law
Areas of expertise:
Civil law, commercial company law, fashion law
Languages:
English, Spanish
Qualifications and professional experience
She is an attorney-at-law (radca prawny) registered with the Katowice Regional Chamber of Attorneys-at-Law.
Olga has a degree in law from the Faculty of Law and Administration, University of Silesia, Katowice, Poland.
She gained her professional experience working for law firms in the Silesia region, providing legal assistance to for example in commercial company law and medical law.
As a member of KBZ's team, she provides regular legal services to business clients, focusing on contract drafting and reviewing, copyright agreements, as well as commercial company conversions.
Interests
Olga is a cinema aficionado. She spends her free time biking in the mountains.