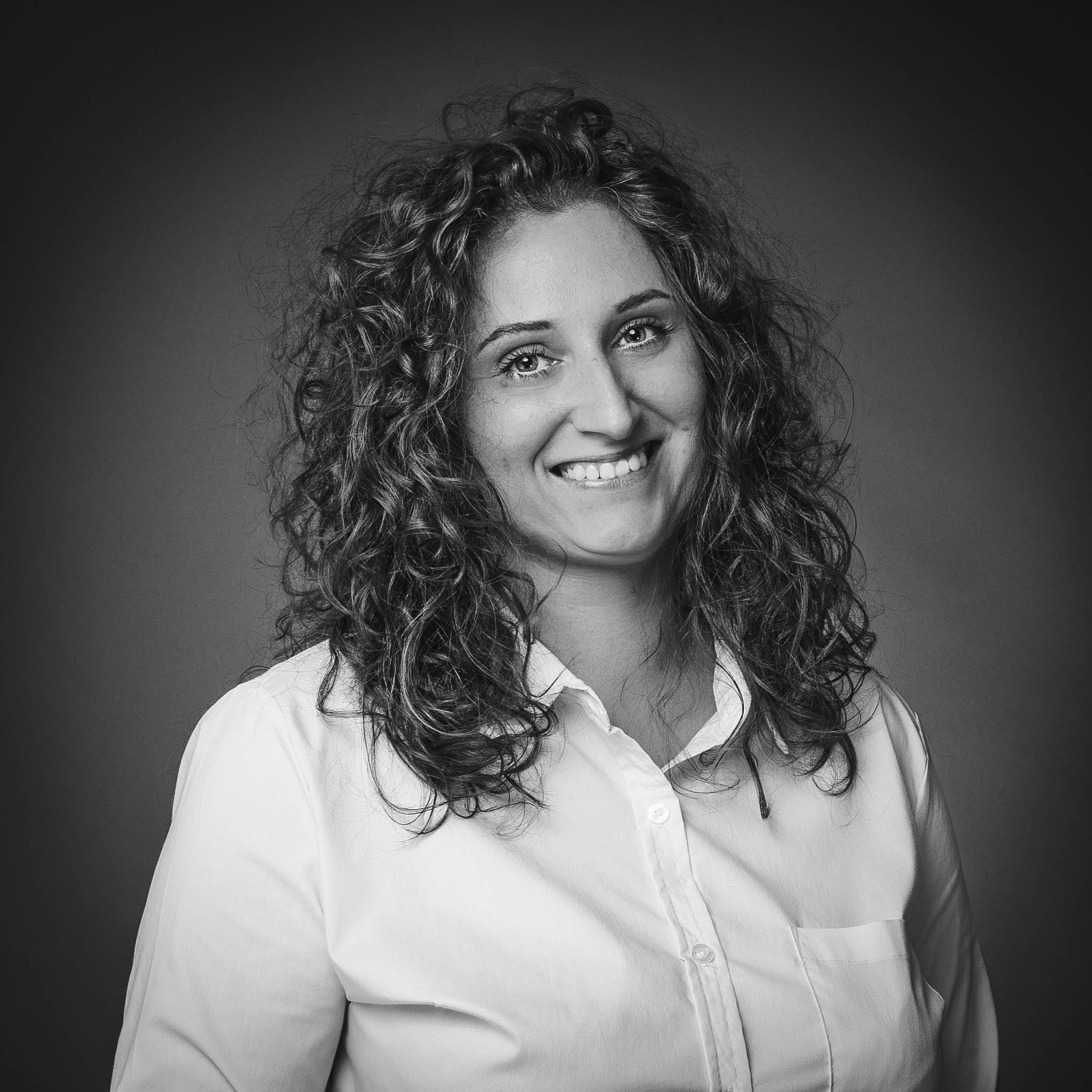 Position:
Junior administration specialist
Qualifications and professional experience
She graduated from the Upper Silesian Private College of Economics with a degree in: Tourism and Recreation.
She has been working in her profession for 5 years and has professional experience in office management, document flow and support for the work of Attorneys and Solicitors.
Privately, she enjoys hiking and cycling.
She has been with the firm since April 2023.