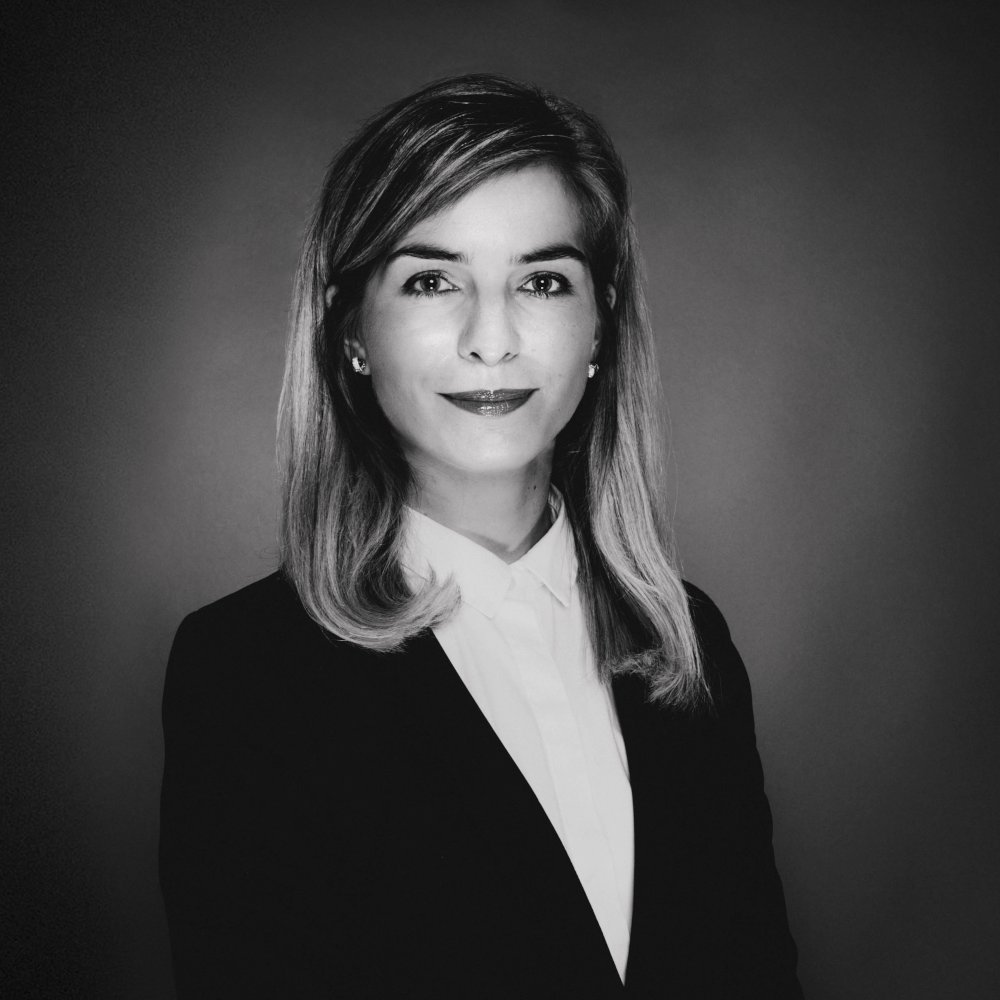 Position:
Counsel / Attorney-at-Law
Areas of expertise:
Civil law and civil procedure, commercial law
Languages:
English, Italian
Qualifications and professional experience
She has a master-level degree in law from the Faculty of Law and Administration, University of Silesia, Katowice, Poland.
Currently, she is in her third year studying for a Legal Counsel qualification at the Regional Chamber of Legal Counsels in Katowice.
As a holder of the Erasmus programme grant, she studied at the Faculty of Law in Palermo. She is a graduate of the School of Italian and European Law at the Faculty of Law and Administration, University of Warsaw, and of the Faculty of Law at the University of Catania.
She has gained her professional experience by working at law firms in Rome, Warsaw and Katowice. She advises clients in Italian and English to foreign and Polish business clients, in the areas of civil law and commercial law.
She has conducted numerous legal audits (due diligence examinations) for foreign business clients to look into the legal status of commercial companies and real property for capital transaction purposes. She has developed specific solutions designed to improve and secure the operations of companies. Anna is an analyst of the structures for credit and loans granted to Korean companies.