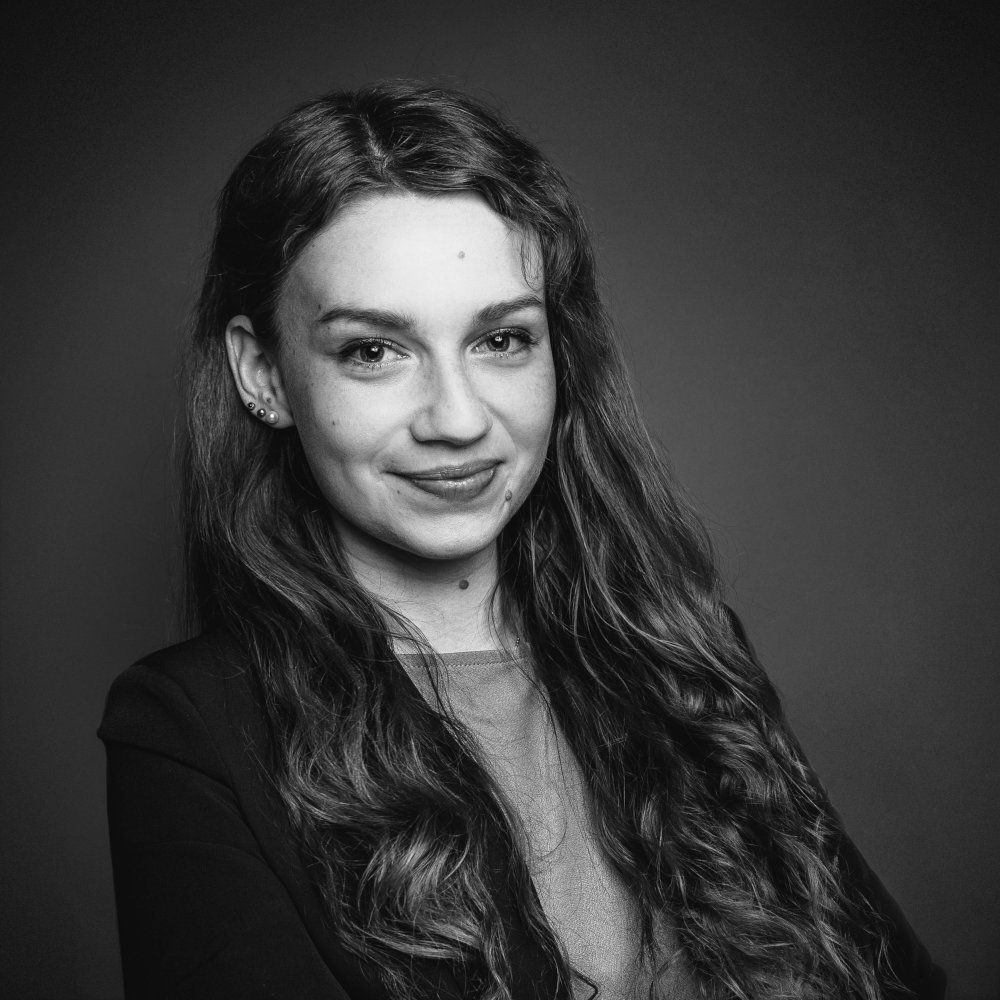 Position:
Counsel / Advocate
Areas of expertise:
Civil procedure, substantive civil law, intellectual property law, individual and collective labor law, real estate law
Languages:
English, German (basic), Greek (basic)
Qualifications and professional experience
On a daily basis, Patrycja provides comprehensive legal services to entrepreneurs in the field of civil and commercial law, labor law and real estate law issues, including real estate acquisition transactions. She specializes in litigation – civil, commercial and labor proceedings. Patrycja has many years of professional experience in litigation, which she gained while working with Warsaw and Silesian law firms. During her career, she has been responsible for providing legal services to business entities, including large capital groups, in the medical, hospitality, IT, e-commerce and automotive industries. She also participated in a project for the largest nationwide trade unions, concerning the regularization of approximately 250 properties.
Patrycja was registered on the list of attorneys at the Bar Association in Warsaw from 2018 to 2020, and as of July 1, 2020, she has been practicing as an attorney at the Bar Association in Katowice.
Research papers published
Interests
Cultural tourism, music, zumba