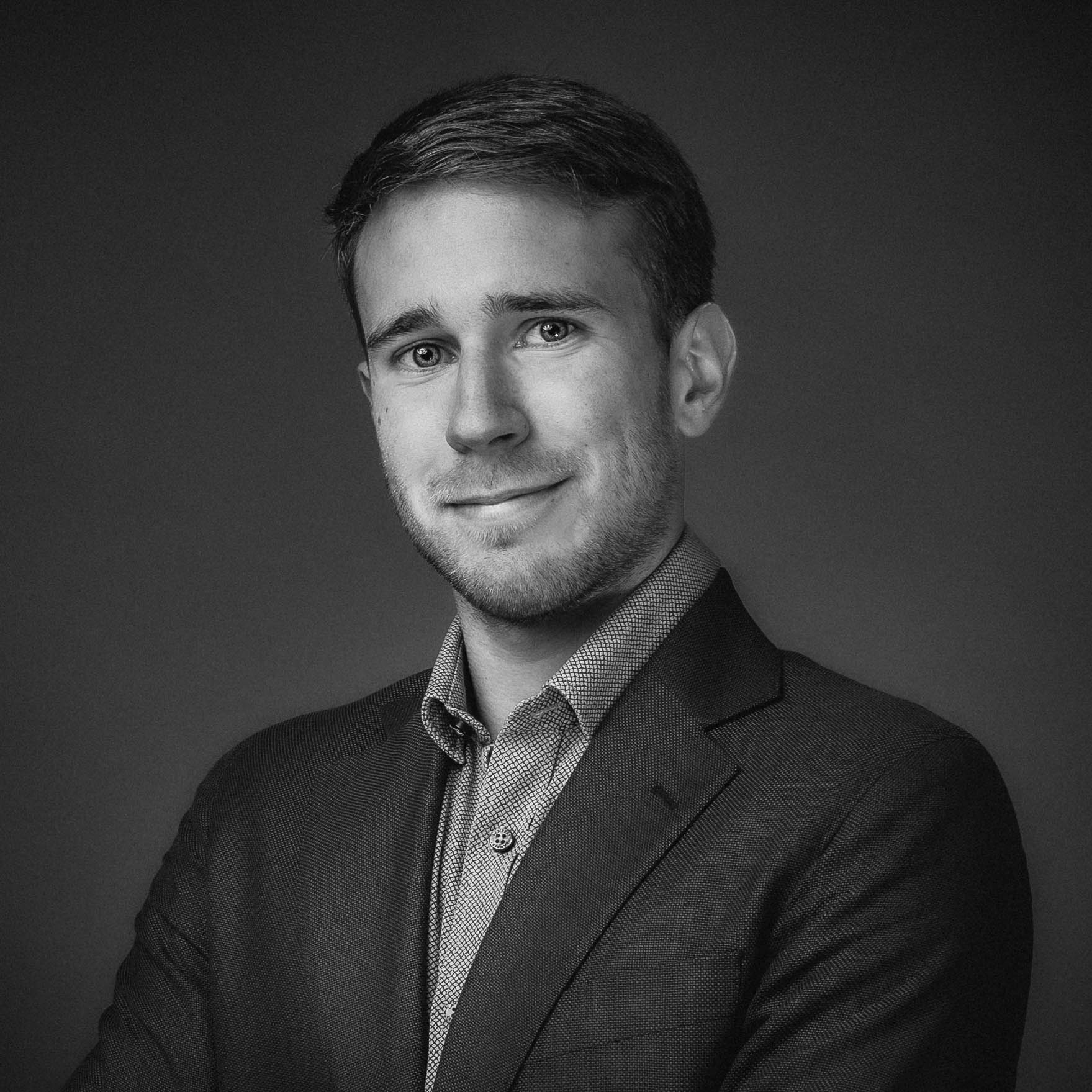 Position:
Junior Partner / Advocate
Areas of expertise:
intellectual property law, civil law and procedure
Languages:
English, German, Spanish (basic)
Qualifications and professional experience
Marcin's main focus is intellectual property law, with emphasis on trademark law. He advises on the protection of intellectual property, manages companies' trademark and design rights portfolios and successfully prosecutes intellectual property infringement and unfair competition cases. His IP team is one of the European leaders in the number of trademark applications, and in 2021 was ranked number 1 in Poland.
Before joining KBZ in 2019, he worked as a trademark examiner at the operations department of the EUIPO (European Union Intellectual Property Office). He has also gained experience in numerous law firms in Poland and Germany, where he was handling civil law, intellectual property and unfair competition issues. He is fluent in English, German and Polish.
Marcin graduated from the Faculty of Law and Administration of the Jagiellonian University in Kraków with specialization in Intellectual Property Law, where he wrote the thesis on the topic "Issues regarding the patent protection in relation to 3D printing technology". He also graduated from the School of American Law organized by Columbus School of Law in Washington. He is holder of LL.M title in German and European business law awarded by the Heidelberg University, where he wrote the thesis on the topic "Trademark protection with regard to repackaging and compliance with the free movement of goods in the EU".
Interests